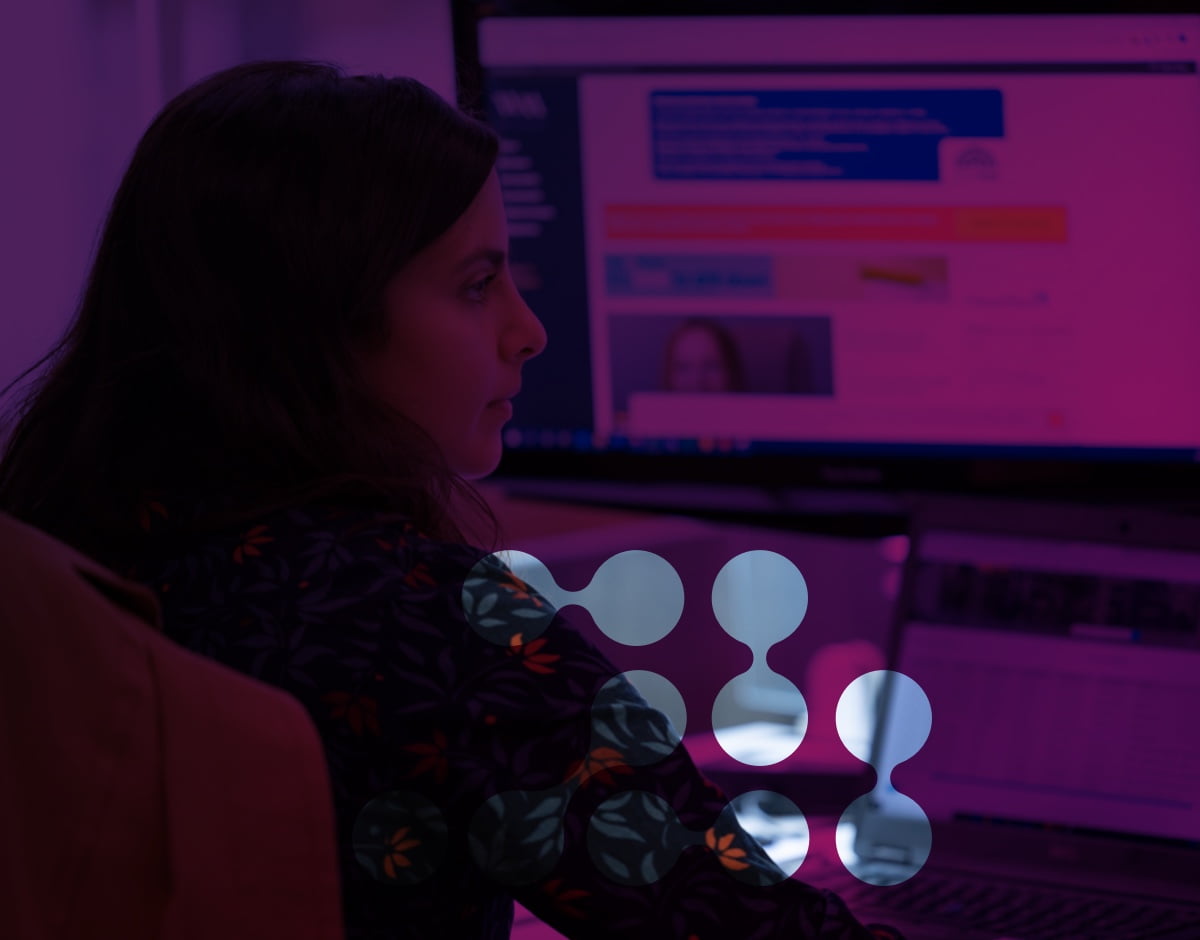 Creating connections, everywhere

End-to-end solutions for financial services brands and marketers
From global brand initiatives to tactical, local market campaigns and everything in between, our solutions deliver positive business outcomes. Our media planning and buying, digital strategy, search, social, content, and creative-service stack take a 360-degree approach to client servicing - all delivered with the singular aim of helping you reach and connect with the financial world's top decision-makers.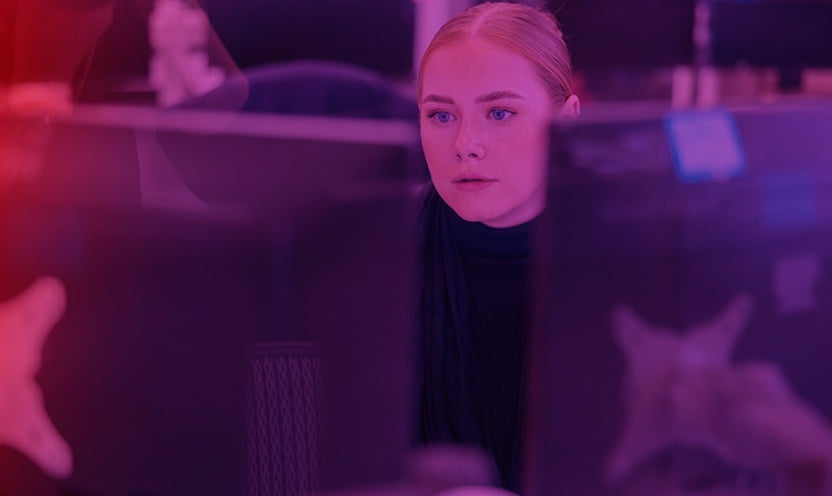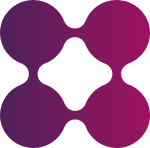 01 Purpose
As financial services specialists with deep market experience, we work in partnership with you to make sure your strategy is built for success. Together we uncover your strategic roadmap and communication goals and map them to your audiences' behaviours.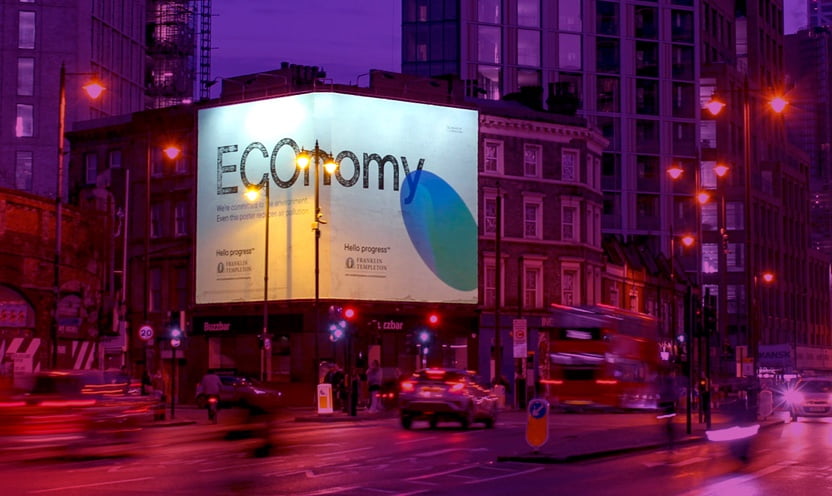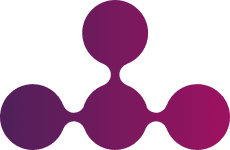 02 Planning
By connecting the building blocks of audience behaviours, strategy, knowledge, and technology we develop campaign architectures to take your brand where you want it to go. It's not a one-size-fits-all approach but delivered with focused targeting, to your brief, across global audiences.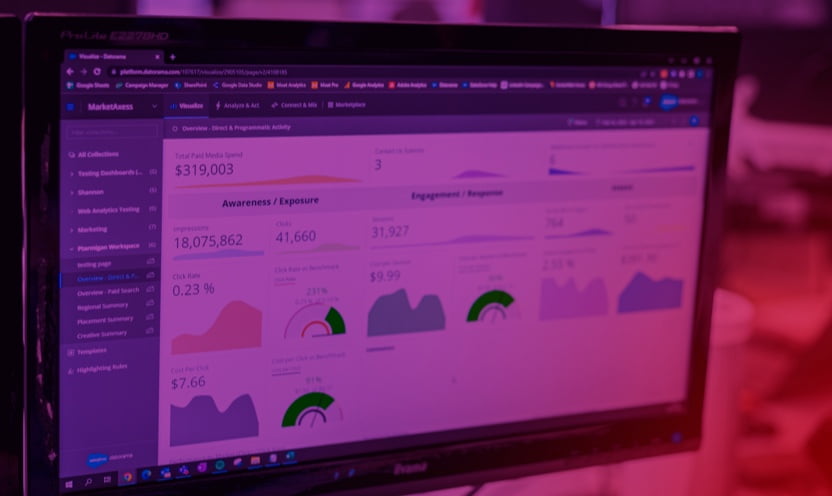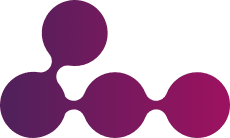 03 Performance
Assisted by the best technology, our specialists drive sustainable success through real-time analysis and performance optimisation. Working collaboratively with you, publishers, and suppliers to provide timely recommendations and ongoing results.
Integrated solutions, connected by Ptarmigan Media
Our range of solutions are designed to deliver bespoke outcomes to often complex communication challenges.
Benchmarking

Sector-specific tailored benchmarking and best practice assessments

Brand Recall Analysis

Measuring brand recognition through media exposure

Competitive Analysis

Dedicated creative and media spend analysis, helping clients to understand the competitive landscape

Industry Research

Leveraging long-term relationships to produce insightful, strategic industry specific research for our clients

Investor Sentiment

Research and analysis to help financial brands understand investors views and media choices

PEI

Expert event planning insights through our sister company, PEI

Proprietary Research

Industry-leading research relevant to our clients' customer segments

Social Media Monitor

A market-leading proprietary social listening tool to identify trends and establish ongoing best practice