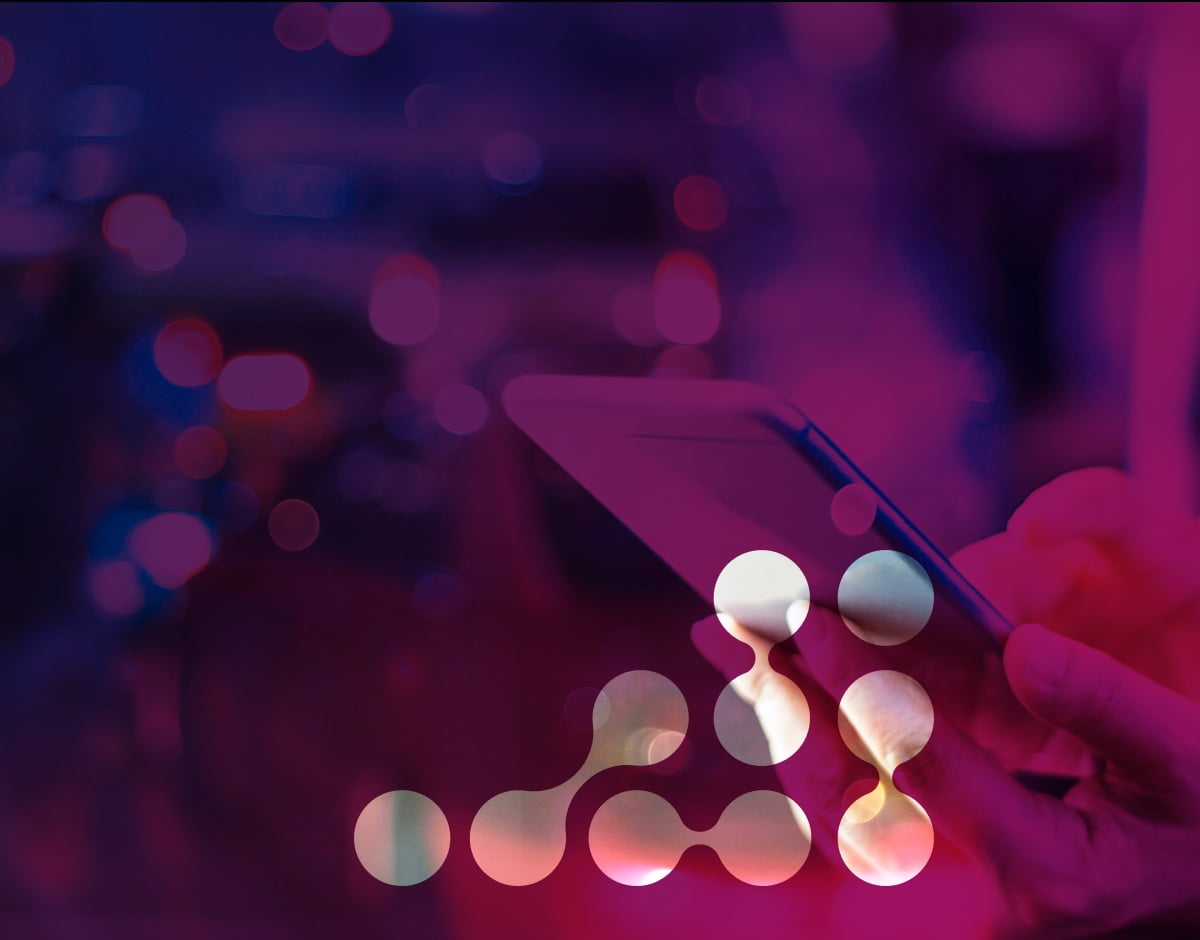 Creating meaningful connections

Your vision, actively delivered
Delivering outstanding results in today's technologically complex media and marketing landscape can be challenging. As a specialist financial services media agency, we work with you to ensure your marketing vision is delivered proactively to your key audiences. By combining audiences, data, partners, platforms, and content to create meaningful connections, we help to bring your strategic vision to life.
Active, always
Audiences are constantly searching for information and products relevant to their investment needs. Through our proprietary insights and market knowledge we have an in-depth understanding of the needs and wants of audiences across the entire spectrum of distribution channels, from institutional to retail and on global basis.
We take an always-on, active approach to ensure you never miss an opportunity to capitalise on the moment.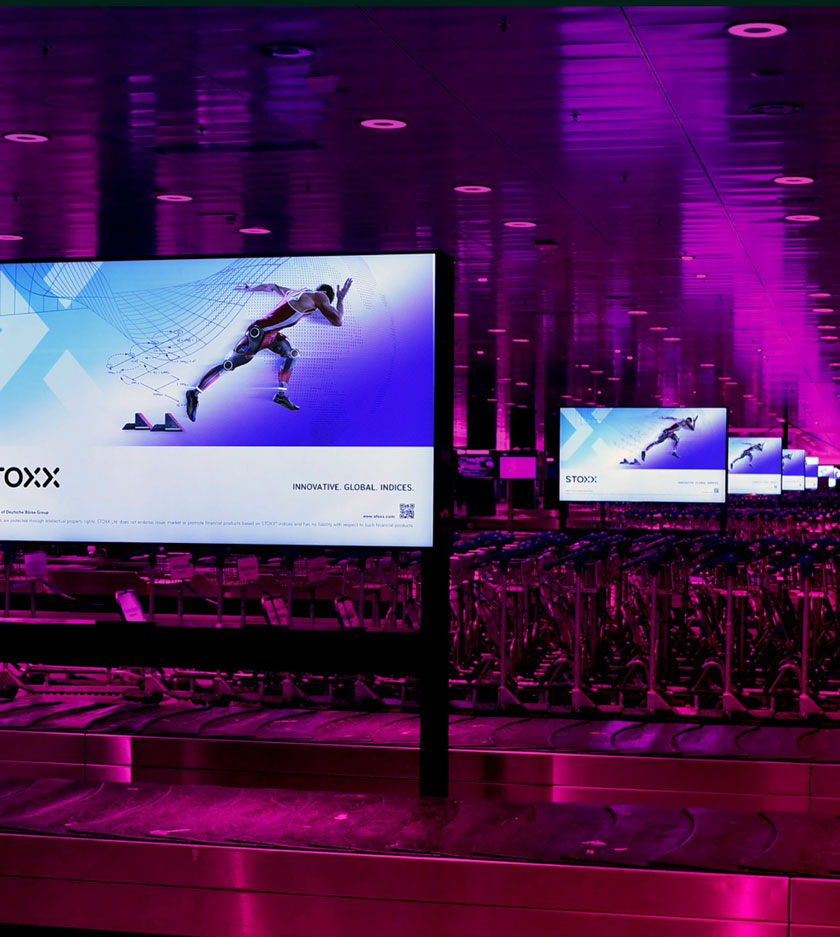 Specialists in investor-led financial services
We work with clients across the broad spectrum of financial services including:

Asset Management • Life and Pensions • Banking • Trading and Platforms • Wealth Management • Fintech • Employee Benefits and Insurance
Get in touch